WINTER PROGRAMME 2018-2019
Oct 12, 2018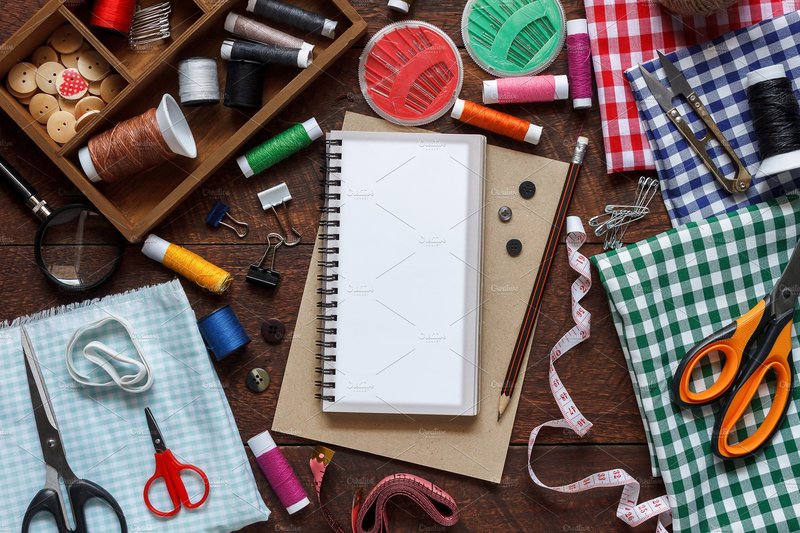 Crafticalia's new Tintern based crafters' courses and resources centre is opening very shortly based at Abbey House Studios ... here are details of what's planned for the 2018/9 winter programme. The website will be live from next week with full details.
If you are particularly interested in a course and would like first dibs on places, send us a DM with your interest and we'll let you have priority notification in due course, with no obligation.
Session are based on 3 hours. Daytime and weekend sessions will run 9:30am- 12:30pm and 2pm-5pm. Evening sessions 6:30pm 9:30 pm. Dates will be organised according to interest. On days without courses or workshops the facilities and machinery will be available on a pre-booked drop-in basis as well as one-one tuition if required.
**** Workshops (Single Session) ****
Make a silk tie the professional way - Ideal Christmas Present
Learn to Sew (Novice) - make and clothe a cute rag-doll with Create and Craft TV's Sheryl Long and Dollypattern.
How to make bow ties, tie-it-yourself or pre-tied
Construct a Halloween Door Wreath
Learn to Sew (Beginners) - Easy Tote bag
Photography - How to "see" the light and improve your portraiture
Hand-Knitting (Beginners) - a simple two colour banded scarf
Hand-Knitting (Intermediate) - Long Tail Cast On, Continental Style, FairIsle charts and Knitting in the Round
Hand-Knitting (Advanced) - Two at a time socks in the round
Overlockers (Novice) - An introduction to sewing knitted fabrics
Overlockers and Coverstitchers (Intermediate) - More fun with knits
Upcycling old clothes
Knitting Machine 101
Hand-Knitting (Advanced) - Cables and Stitch Patterns
**** Short and Residential Courses ****
Amending and or drafting a sewing pattern for the perfect fit, toile construction, fitting and making the finished garment (Mens or Ladies)
Photography - Master your DSLR
Tackle a sewing project (Dressmaking, Menswear)
**** Long Courses ****
Learn to Sew - Zero to Hero, the full monty (Part 1).
Knitting - Master your knitting machine