It's all a bit of a Pfaff!
Oct 11, 2018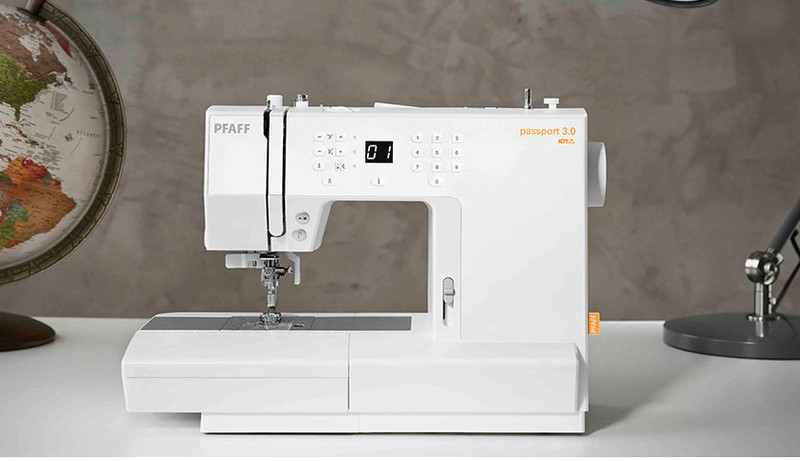 Our studio is equipped with state of the art equipment for sewing classes. The main machines for tuition are the utterly brilliant, lightweight Passport 3.0, complemented by the Coverlock 3.0, a combined overlocker and coverstitcher, a combination that gives the capability of putting together stunning professional results to your projects weather dressmaking, sportswear, menswear, lingerie, quilting or curtains. The Pfaff IDT (Integrated Dual Transport) system is a perfect example of top quality German engineering and design (think of these machines as the BMW of the sewing world), it feeds the fabric from the top and the bottom to ensure that however flimsy, delicate or stretchy the fabric you are sewing the ends will met and you will have a perfect stitch line. The machines produce perfect results from flighty organza all the way to many layers of denim.
The Pfaff Passport 3.0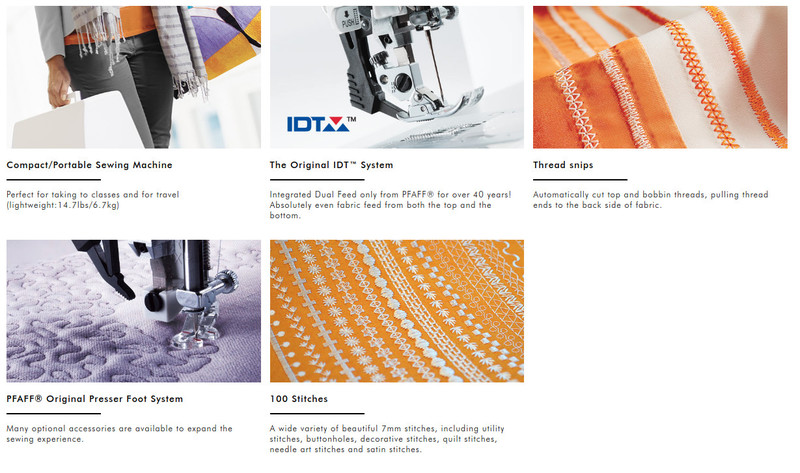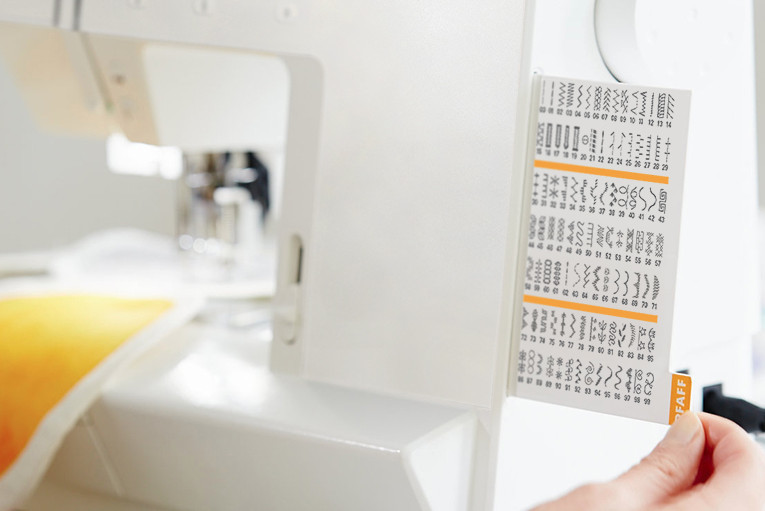 The Passport 3.0 is surprisingly lightweight, capable and amazingly easy to use.
The Pfaff Coverlock 3.0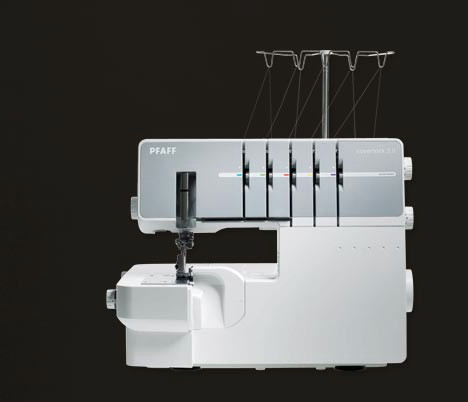 Has 5 threads, unbelievable sewing space, and as well as being a brilliant overlocker it quickly converts to a professional coverstitch machine! Sew, trim, hem and more in a single step for a professional finish on all of your projects. Give your ideas the perfect finish and create exclusive accents with a whole range of decorative stitches. From a simple chainstitch for quick and easy basting to a full 5 thread safety stitch for your denim jeans, this machine is easy to use and gives amazing results. You will wonder how you ever lived without one!
Link to full Coverlock Brochures