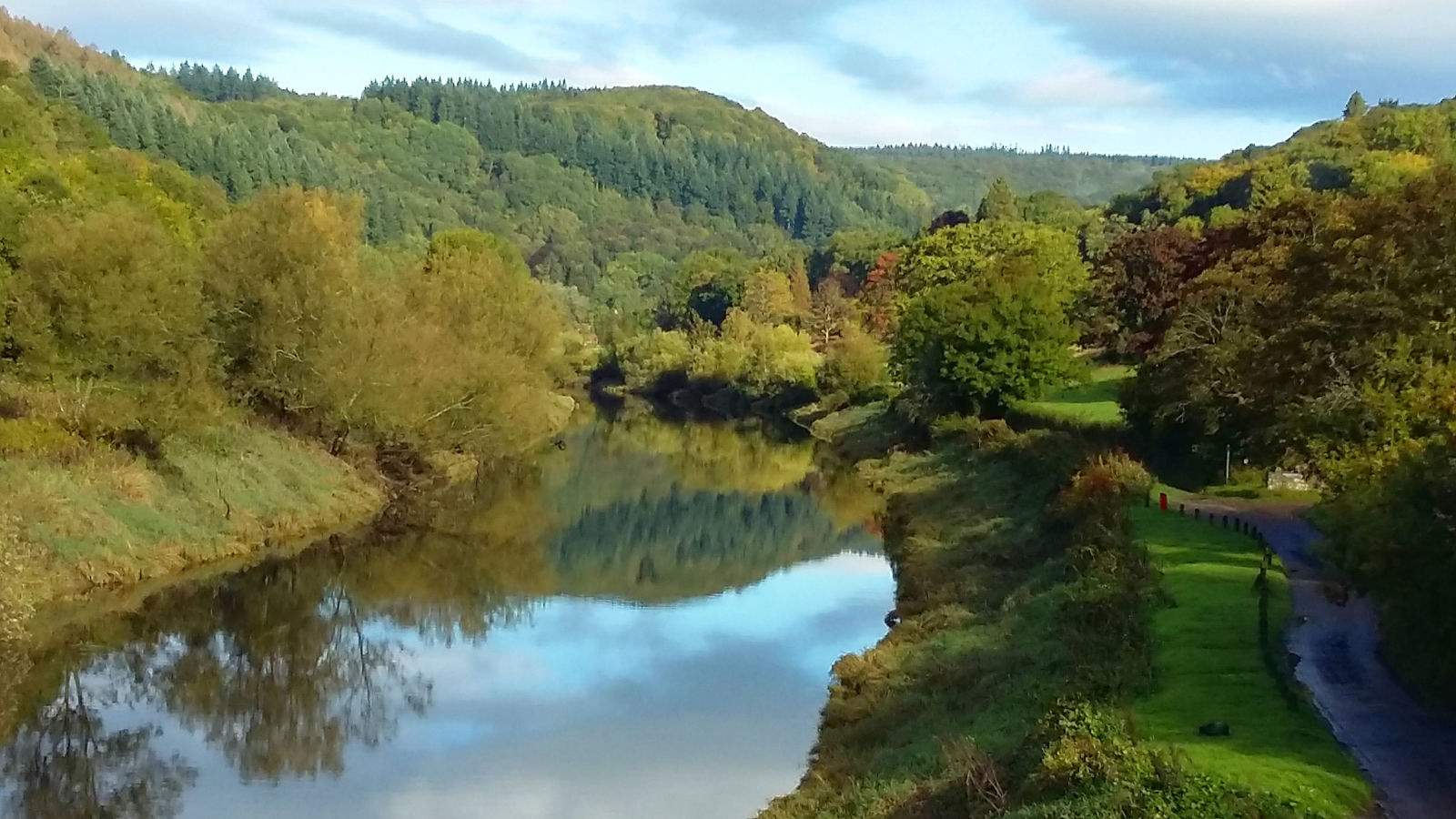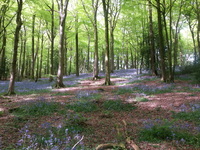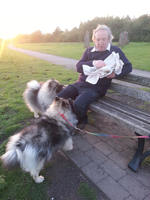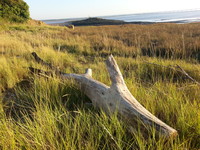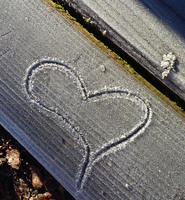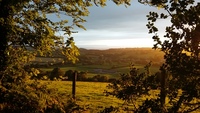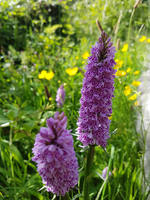 Lots to See and Do ...
The Wye Valley - a fabulous destination
Since Victorian times the Wye Valley has been an essential destination for anyone on a voyage to discover the treasures of the UK. It is one of the UK's most outstanding landscapes and an officially designated Area of Outstanding Natural Beauty. Wordsworth wrote some of his best verse on a visit to the Wye Valley and the area has inspired a long heritage of writers, poets, artists and crafters ever since.
With it's idyllic, picturesque countryside, The Wye Valley has it all. The River Wye is teeming with nature and around every bend it reveals more and more wonder, it is home to otters, kingfishers, swans and many other rare creatures found in and alongside its fast waters. Historic Castles and romantic ruins rise from the wooded hills as impressive sentinels of a bygone time and the world famous Abbey at Tintern is a must-see. The area is full of interest for the industrial archeologist, the area has a rich history of now long-forgotten industries, at one time Tintern supplied the world with top quality wire. Brass was invented in the 16th century in the grounds of Tintern Abbey. Flat bottomed Severn Trows plied their trade up and down the Wye carrying coal and timber to feed the furnaces.
Offas Dyke is a much loved walk running for 177 miles through the Welsh margin counties, starting from Sedbury Cliffs near Chepstow. Many local towns and villages are part of the "Walkers are Welcome" scheme, including Ross on Wye, Monmouth, Chepstow and Tintern. Several host their own Walking Festivals. The old Tintern Railway is now a tourist attraction with many quizzes for children to do while you wander around the grounds, cafe and gallery. The Parva Vineyard and the local brewery do tastings all year round.Just the margins into England you have Taurus Craft Centre, Puzzlewood which is a magical place used by major films. Lydney Steam Railway and so many more to name but a few to enjoy.
The Loft is the ideal base from which to explore to explore the area by car, on foot, by bike or even by canoe! The equipment here includes a picnic basket and rugs, flasks and umbrellas (just in case)!
If you are coming on a course bring friends or family, they will have lots to do and enjoy and make sure you stay a couple of extra nights or plan in some rest days so that you can enjoy what the area has to offer too.
We look forward to welcoming you soon.